Corporate Hypnotist | Keynote Speaker
Corporate Speaker
Talk 60-75 minutes Duration
Keynote Speech 1 : Visionary Thinking
Using the power of the sub conscious mind to using hypnosis to get and stay motivated over long periods of time.
Learn how successful people do it.
Rob will give 2 major elements as to how top achievers reach their goals and he will demonstrate the Power of the sub conscious mind using hypnosis in an engaging and entertaining way by hypnotising a number of members of the audience (with there permission)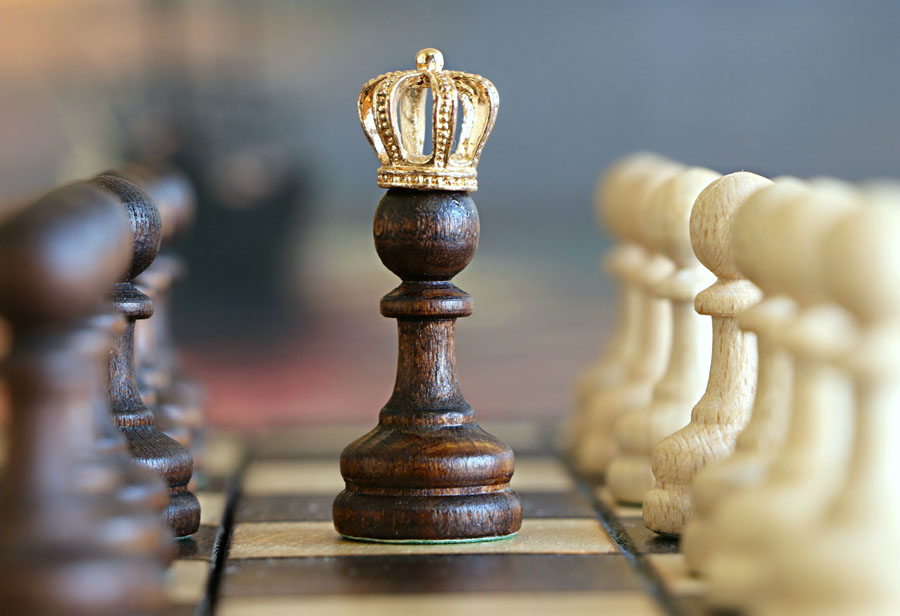 Keynote Speech 2 : The Science of Hypnosis
A talk about the Science of Hypnosis – The Behaviours of the mind and how Hypnosis can be used everyday to empower your life.
A demonstration of hypnotising audience members ( with their permission) will take place with an engaging and entertaining and comical message.
Watch the amazing power of the mind using hypnosis as Rob has hypnotised subjects doing some interesting and humerous things.
Comedy Stage Show
Stage comedy show 60-90 minutes duration
This show is all about having Fun.
After a very short introduction , Rob will have volunteers come on stage and hypnotise them.
These audience members will become the stars of the show as they are hypnotised to do some wild things ( no one will be embarrased).
For a Great laugh this is the show for your event or occasion.
For more information and live footage from the shows, go to www.mycomedyhypnotist.com